Road Survey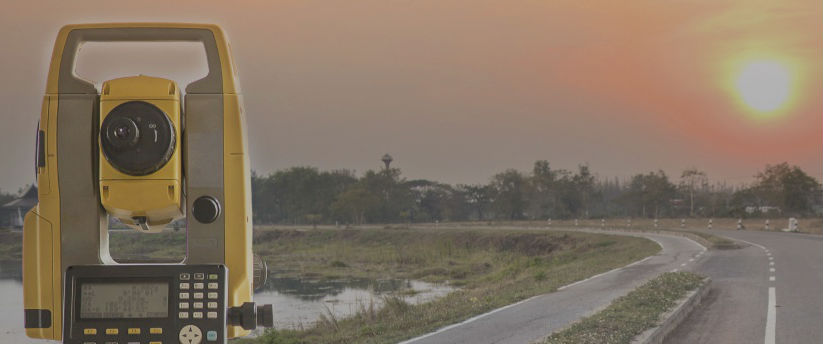 We are a well-renowned name in this domain, engaged in offering Road And Highway Survey Services at the most reasonable price.
Alwarqa Survey Engineering can be used to provide an accurate layout of the road, utilities, drainage, overhead wires, nearby buildings, and other features. With multiple teams trained to Street works, Lighting & Guarding utilising the latest Total Stations, Survey equipment we are able to perform a survey of a carriageway or public highway with the minimum disruption to the flow of traffic, whilst still delivering highly accurate data.
Alwarqa Survey Engineering also produce As-Built Surveys for Highway and Sewer Adoption to the standard detailed in the latest revision of Sewers for Adoption. This includes providing drawings to the required standard and colouring schedule for the adopting authority.