Aerial Survey & Mapping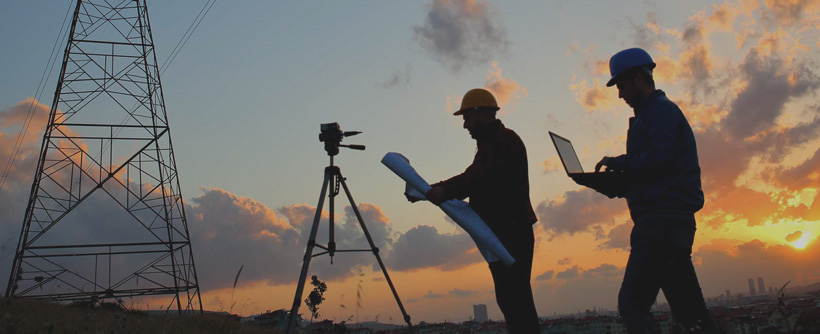 We specialise in low level, high accuracy, high resolution imagery suitable for engineering design, volumetric computations and orthometric imagery to assist in exploration, flood studies and general project planning.
Our aerial survey technologies include LiDAR for rapid high density precision surface definition, thermal sensors for ground temperature analysis and hyperspectral sensors for environmental assessment and monitoring. Clients have access to the most precise data needed to make critical decisions across the life of their projects.