Revit & Bim Services Dubai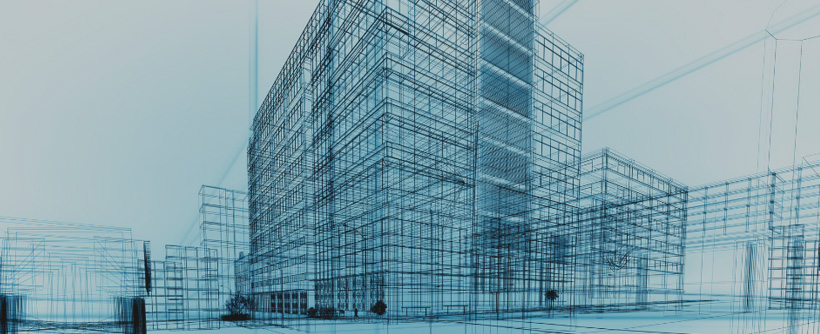 We specialize in delivering building information modeling – BIM services to revolutionize building design, engineering, and construction processes, enabling project stakeholders to collaborate better and reduce the cost and time.
Alwarqa Surveying Services is the unrivalled company in this domain by providing unparallel quality in our Building Information Modeling services. The practice of outsourcing Revit BIM services is commonly adopted to enhance the efficiency of any project. They are utilized by a number of professionals which include engineers, architects, structural designers, construction managers, contractors and sub-contractors, facility managers, project and construction managers.
Our versatile BIM services can be broadly detailed as following:
BIM Drafting and Drawing Services
BIM Construction Documentation
BIM Coodination and MEP Clash Detection
Conflict Detection
Parametric Revit Family Creation
Revit 3D Modeling
Virtual Building Project
BOQ, Costing and QS
CAD Conversions into Revit
Apart from the aforementioned services we are also akin to take projects with customized and complex problems. We are well known to provide end-to-end solutions and keep on updating our clients about the status of their work and reports, which in turn help us building up a better bond of trust with our clients.
But how exactly ALWARQA SURVEYING SERVICES Company has been the paramount in market and has sustained the competition being number one? We owe it to our clients who chose us yet again and again for any kind of services.
A Few Aspects of our Work-Culture which makes Our Clients Revisit us are:
Assured quality that you cannot defy
Expertise in all kind of Revit BIM services
Proficient dedicated and experienced team
Cost-efficient and economical approach
Accuracy and precision are taken care of distinctively
Help you analyse the risk factor and provide clash detection and conflict detection services
Timely delivery of products