Aeronautical Survey In Dubai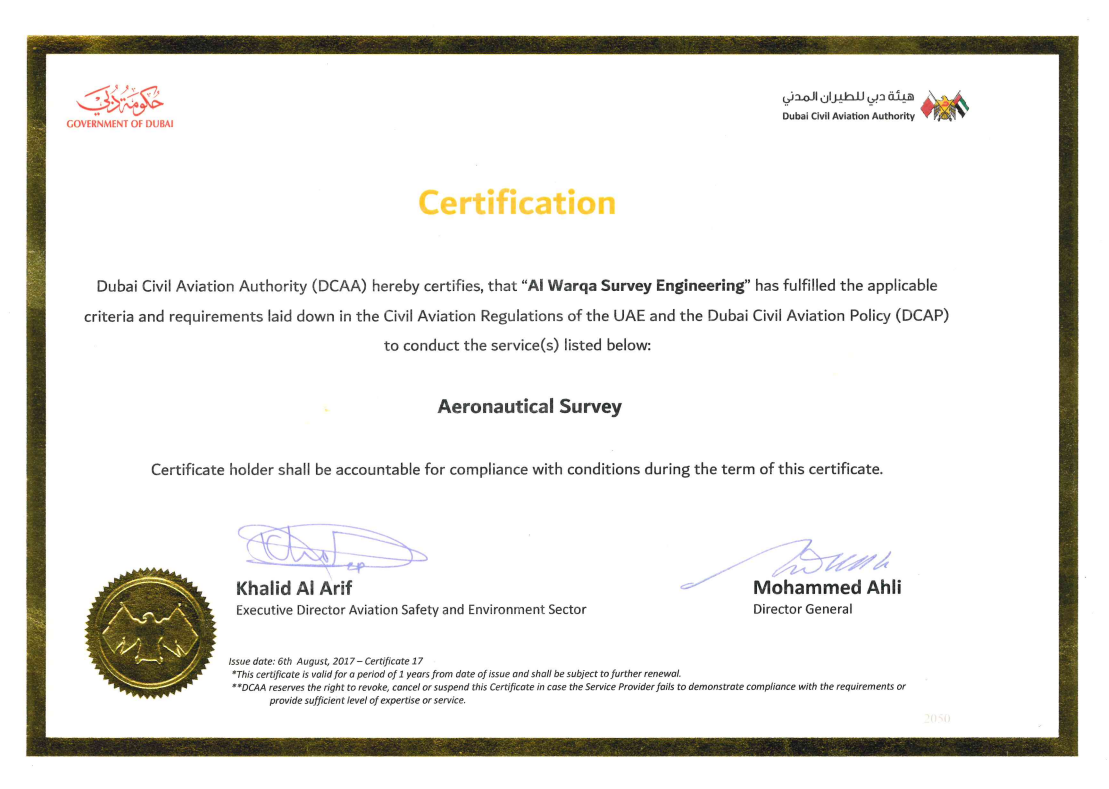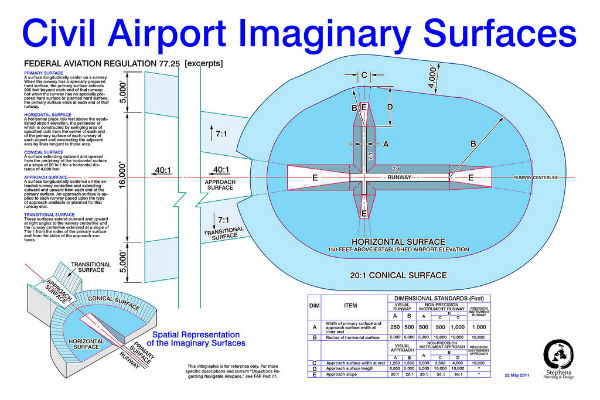 AERONAUTICAL SURVEY is a highly specialized type of surveying. It requires an extensive knowledge of the requirements of the Federal Aviation Administration (FAA) Advisory Circulars in order to successfully complete the work to the accuracies required for acceptance by National Geodetic Survey (NGS) and the FAA. This survey work forms the basis for the FAA Airports GIS initiative and is critical for the development of safe and accurate approach procedures.
These surveys provide critical information about airport features and about obstructions and aids to navigation.Operational considerations including air traffic management, present and projected air traffic flow.Whether a structure constitutes a hazard to airplanes, Site survey to aeronautical data quality standards.This program provides highly accurate position, height, and orientation information needed for safe air navigation.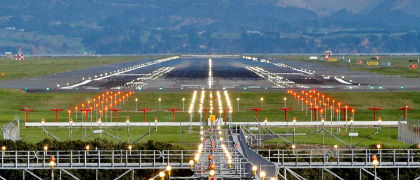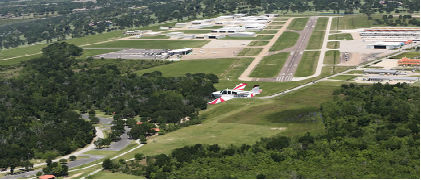 Our Recent Projects
| S.No | Client Name | Scope Of The Work Aeronautical Study |
| --- | --- | --- |
| 1 | Architecture & Planning Group | Aeronautical Study for The Views Jumeirah Village on plot no. JVC10GHRG002, Dubai UAE |
| 2 | Khatib & Alami | Aeronautical Study and Obtaining NOC from DCAA on grand Opera Emaar Residential Tower at plot no. 3456900 63A , Dubai UAE. |
| 3 | The First Group | Aeronautical Study & Aircraft Warning Lights Study on plot no. The One JVC14AHRA005 at Jumeirah Village South, Dubai UAE |
| 4 | Brewer Smith Brewer Gulf | Aeronautical Study and obtaining building height NOC from DCAA and aircraft warning lights for BSBG High End Commercial Tower at DIFC, Dubai UAE |
| 5 | HDS Group | Aeronautical Study on plot no 3460688 (BB.04.001) at Business bAY Dubai, UAE. |
| 6 | Manazil Group | Aeronautical Survey/Study and obtaining building height NOC from Dubai Civil Aviation Authority on plot no. JVT03EHRA100 Jumeirah Village Triangle, Dubai |
| 7 | 5 Capitals Environmental and Management Consulting | Aeronautical Study and obtaining building height NOC from Dubai Civil Aviation Authority on plot no. 5128275 Hessyan Second, Dubai UAE. |
| 8 | Mott Macdonald | Aeronautical Study and obtaining building height NOC from Dubai Civil Aviation AuthorityPlot No's . 9717813, CSP Tower 1 & 2 |
| 9 | Architecture & Planning Group (APG) | Aeronautical Study on plot no. C22 -corniche Tower for Sh. Sultan Bin Khalifa Al Nahyan Building Sector W5, Abu Dhabi, UAE |
| 10 | DEC Dynamic Engineering Consultants | Aeronautical Study and obtaining building height NOC from Dubai Civil Aviation Authority for Six Flags Theme Park on plot no. 5131501 at Saih Shuaib 1, Dubai UAE |
| 11 | AIROLINK Building Contracting LLC | Aeronautical Study and obtaining Crane NOC for Al Mamzar Park PLOT NO. 1340985 Hotel, Al Mamzar, Dubai, UAE. |